My body is NOT perfect. I need to lose weight 🥲
"I need to lose weight so I can be perfect" was my belief the most of my adult life. I was constantly trying new diets and trying to look perfect. I was wearing baggy dark clothes to hide my big legs. I wasn't confident in myself at all. I thought I don't deserve to be with a good-looking guy because I wasn't good-looking. I didn't have many friends either as I thought they'll be ashamed of me as a friend.
Our society dictates that we need to look perfect at all times.
But… What if we are not perfect?
What if we don't fit in the "frame"?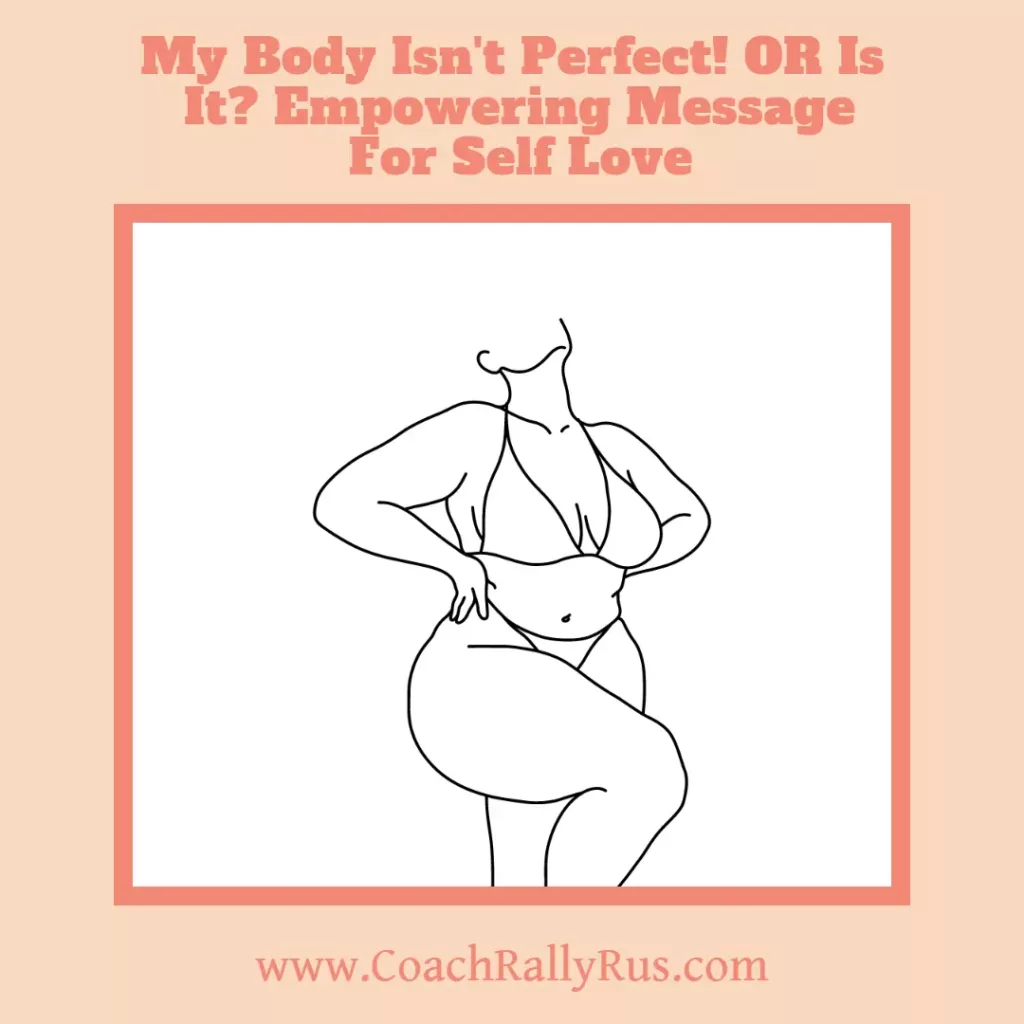 "It's MY life and I choose how to live it!"
Every decision we make has consequences.
Everything we do or don't has consequences.
What do you choose to do?
I've chosen to take my life back in my hands and get healthy!
Because I want to:
❤️ Love my body ❤️❤️❤️
❤️ Be confident in myself ❤️❤️❤️
❤️ Wear whatever I like 😍😍😍
❤️ Have few but true friends 😍😍😍
How can I achieve that? Well, I already did 😍😍😍
I won't lie! It wasn't easy! It wasn't quick change!
It took a lot of research, time, and dedication to become what I am today.
But… the most important – I DIDN'T GIVE UP! ❤️
I deserve to be happy, and you are too! ❤️
I found a diet that helped me to lose weight and reach my target weight.
But… That wasn't enough to boost my confidence. In my mind, I was still the big girl. That didn't change!
My biggest achievement is NOT reaching my weight goal. My biggest achievement IS… reconnecting with my body, loving it as it is!
What is the perfect body?
Everyone has a different definition of the perfect body! The perfect body is NOT slim body.
The perfect body IS the one you love! The one that you feel comfortable in. The one THAT IS YOURS!
The perfect body doesn't fit within someone else standards. It fits ONLY within your own standards.
If you accept who you are ❤️❤️❤️
If you start loving your body❤️❤️❤️
If you believe you look great ❤️❤️❤️
If you let others give you love and you accept it ❤️❤️❤️
YOU WILL BE THE PERFECT PERSON YOU ALWAYS DREAMED OF!!!
Stop thinking that following someone else standards will make you happy!
Start making your own standards of how you should look and follow them!
Start having your own goals and work towards achieving them!
Is it hard? Yes, it could be hard! Your FULL determination is the most important to make it easier!
If you don't know where to start, start from:
Looking in the mirror and telling yourself how beautiful you are because YOU ARE! ❤️❤️❤️
Tell yourself you can do it because YOU CAN DO IT! ❤️❤️❤️