A Weight Loss Mindset Coach Can Help You With Your Keto Diet​
As a Weight Loss Mindset Coach, I understand how you are feeling about losing weight right now.

You are fed up with feeling tired, sluggish and uncomfortable in your clothes. The extra weight you are carrying is making you feel unconfident, unsexy and unseen.

You really want to lose some weight so you can get your oomph back and start feeling like 'YOU' again. But it's hard. For so many reasons!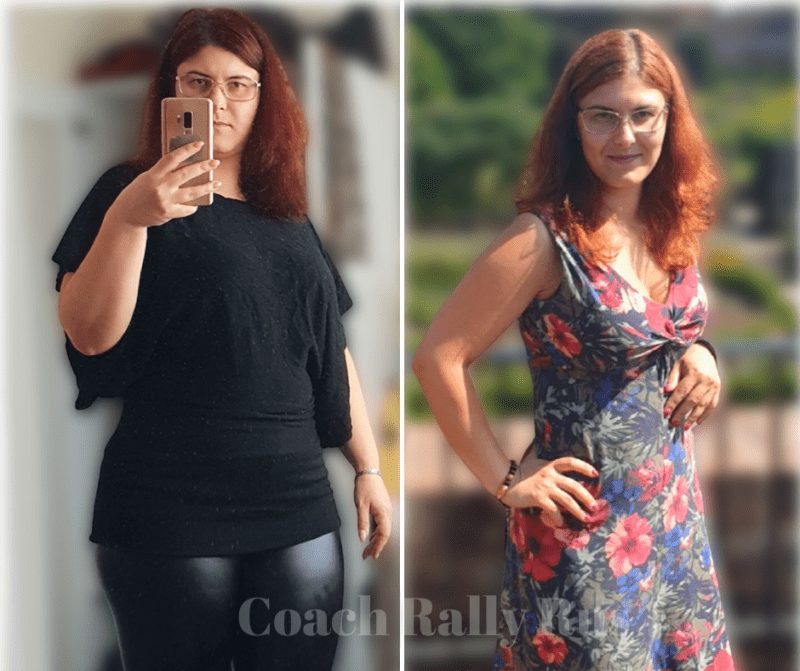 say hello To your new healthy you
Some of these things might be on your mind (they were for me!):
• You feel overweight, uncomfortable in your clothes
• You hide yourself under baggy clothes
• You feel low in energy a lot of the time
• You have little motivation to change
• You experience a cycle of feeling guilt and shame at how you got to be like this
• You don't like what the mirror is showing you
• You don't think diets work for you, you lose weight, then it comes back
• You have low self-esteem and feel unworthy of looking/feeling good
• You hate the thought of 'dieting' because it's so restrictive and you want to find the best lifestyle for you
We generally go on diets to lose weight, improve health, increase energy, reduced the risk of diabetes or heart disease, self-esteem etc.
For most people, it's about looking good. When we look good, we feel good.
But what they don't realise, is that success starts the other way around.
When we feel good, we look good. It shines through.
And that's where we start with improving your mindset.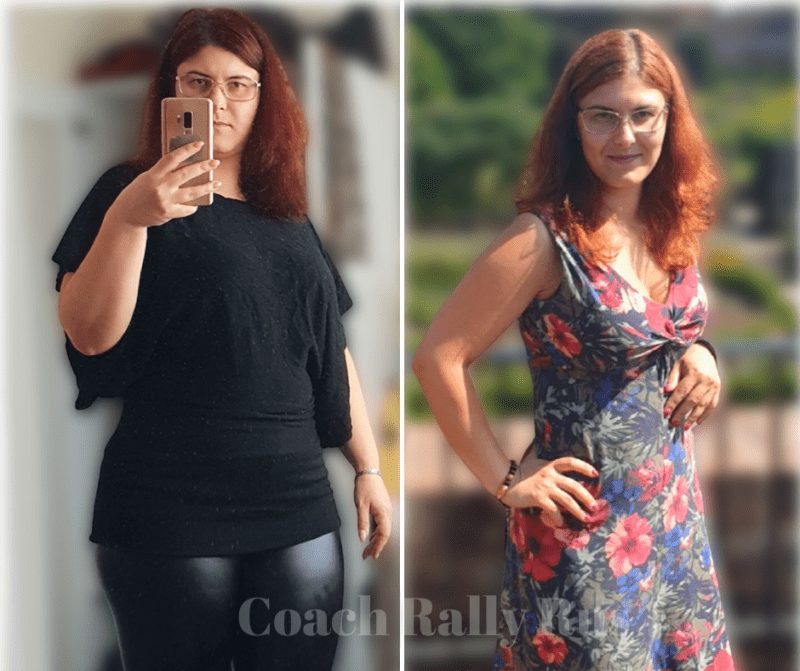 I use Keto Diet and Mindset for Weight Loss
A ketogenic diet – or keto diet – is a low-carb, high-fat diet. It can be effective for weight loss and certain health conditions, something that's been demonstrated in many studies.
A keto diet is especially useful for losing excess body fat without hunger, and for improving type 2 diabetes or metabolic syndrome. On a keto diet, you cut way back on carbohydrates, also known as carbs, to burn fat for fuel. When you eat far fewer carbs, your body begins to burn fat for fuel. 
Why keto diet? Why it worked for me
So, I chose Keto Diet to lose weight and it worked for me. It worked because…
It's easy to follow when you understand the basics
You can adapt it to your lifestyle
You don't have to count calories (you can if you want to)
You don't have to starve
You can still have tasty desserts (keto friendly)
The list goes on…
I know how hard it is to motivate yourself to get in shape and take better care of yourself.  
It all starts with what you tell yourself, what you think of yourself, and how others see you.
THE RIGHT MINDSET IS THE KEY TO A SUCCESSFUL WEIGHT LOSS!



Do you listen to the internal narratives you create and are you aware of the long-term beliefs you've adopted?
I became a Keto Diet Coach so I can help people understand what's holding them back and start their journey with the right mindset for dieting. 
i believe in the keto diet because...
Of the transformation, you could achieve. It delivers results you can be proud of. With my support, you can:
– Lose weight
– Look better & feel better
– Improve confidence
– Improve health generally
– More energy and stamina
And so much more…
Keto Diet can be adapted according to your lifestyle and goals.
You could follow the basic/clean variation of the keto diet if you want the best and quickest results.
But…
Let's be honest, not everyone can do it. The reasons could be different for everyone: underlying healthy issues, family, job…
I can help you find the right keto diet variation for you and you specifically!
Hi, I'm Rally,
I can help you lose weight, be more confident and improve your mindset for a happier and healthier life.
I'm a weight loss mindset coach based in UK, I'm working exclusively online. I can help you lose weight and keep it off by not only supporting you throughout your weight loss journey but helping you to improve your mindset and confidence level.
My coaching programs are created to be flexible and customised for your specific needs and goals, whatever they are: weight loss, improving your health, improving your confidence, controlling binge eating/stress eating.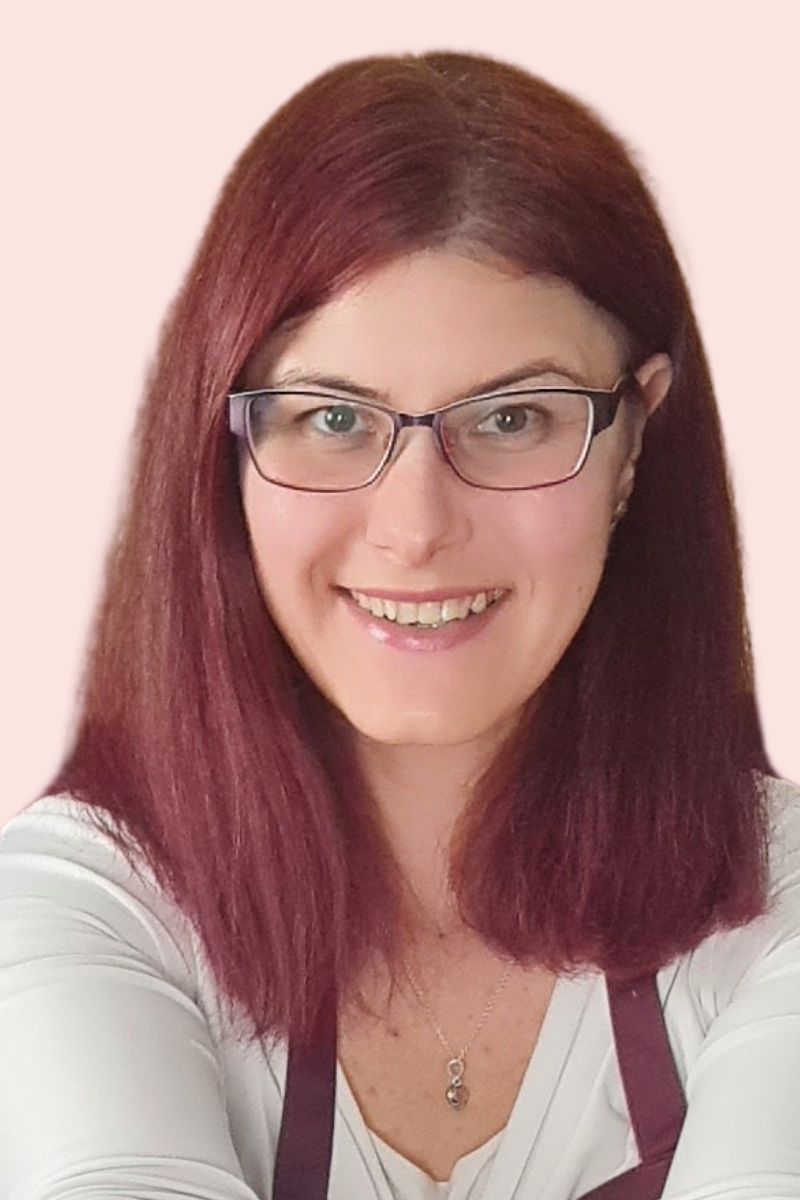 1-1 Coaching Program
A weight loss program, based on the Keto diet principles, adapted to your needs, combined with a mindset for dieting work. This program is created to help you become the best version of yourself. 
Become healthier, lighter and happier!
Free Resources
FREE downloads, recipes, recipe ideas and more, are created for you to help you on your weight loss journey.
Choose the best weight loss freebie for you to guide you throughout your journey to become healthy and happy!
Supportive Community
Join my Private Facebook Group and get:
Ideas for keto recipes
Get your weight loss questions answered
Weight loss supportive community
And most importantly…. know that you are NOT alone! 
I failed so many times to lose weight.
It all started at school. I was 14 and bullied regularly. I had few friends and felt lonely and isolated. I wanted to change how I looked so I could feel like I fit in. I started dieting and exercising when I changed schools and at the time, my efforts paid off.
And then the cycle started.
I moved to the UK in 2012 and loved trying new foods! So much to enjoy – I love fish & chips! My weight increased, and then I made efforts to lose it again. But it always came back.
By 2019, I felt so unhappy. I hated my office job. I was in a relationship that was going wrong. My weight was at an all-time high – 85kg! (13st/6lb) and I was facing the lowest emotional point in my life.
I knew something had to change. I couldn't continue like I was.
Free Keto Diet For Beginners eBook