Free Weight Loss Resources
for keto diet and A healthier lifestyle
Are you struggling to lose weight and you could do with a little support?
Or, maybe you want inspiration for what to cook today?
Or, maybe you are so proud of your food creation and weight loss achievement that you want to share it with someone that will appreciate it?
Join my Free Private Facebook Group and meet like-minded people!
Lots of keto recipe ideas for weight loss and you can show off your food creations;
Lots of free weight loss tips, information and support;
Find motivation when you feel like giving up or you've had enough;
See others' weight loss results and show off your achievements.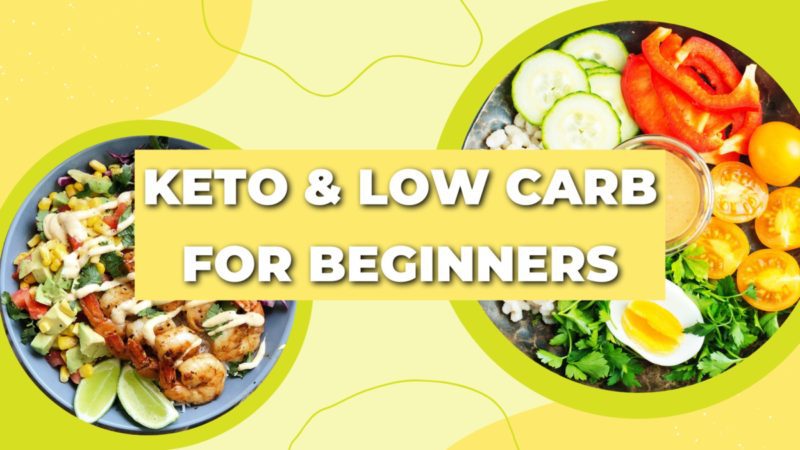 Do you like to see how a recipe is been cooked by someone else and follow them?
Do you like to listen, instead of reading, weight loss tips and information?
Subscribe to my YouTube channel for video keto recipes, weight loss tips and information!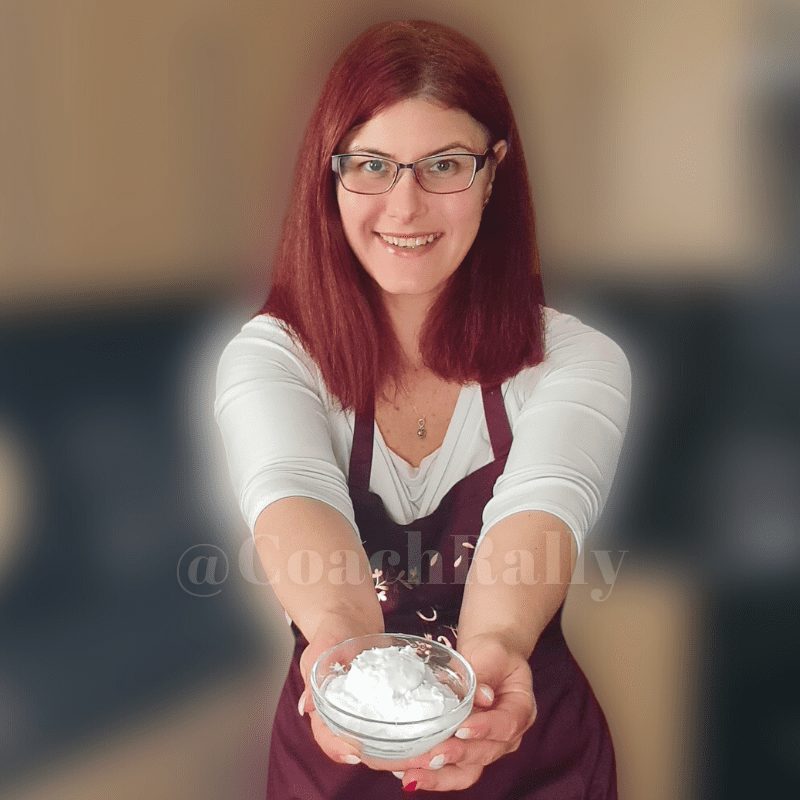 Keto Diet: The Ultimate Guide For Beginners
Download my FREE eBook!
All You Need To Know About Keto Diet and The Basic Information You Need To Start Your Weight Loss Journey!
Do you want to finally:
Lose weight
Look better & feel better
Improve confidence
Improve health generally
More energy and stamina
And so much more…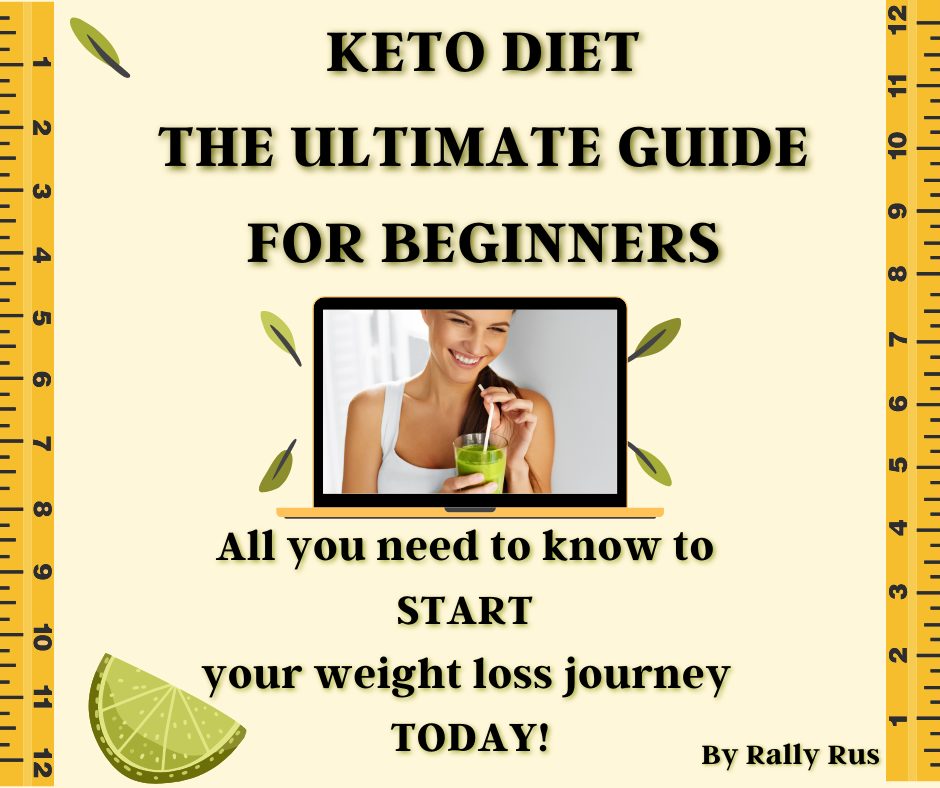 Do you want to see what I eat? Get inspired for a new quick and easy keto meal?
Or maybe have a sneak peek at my new Etsy designs?
See my latest keto food creations, motivational and inspirational photos, my new Etsy additions, related to keto diet and more…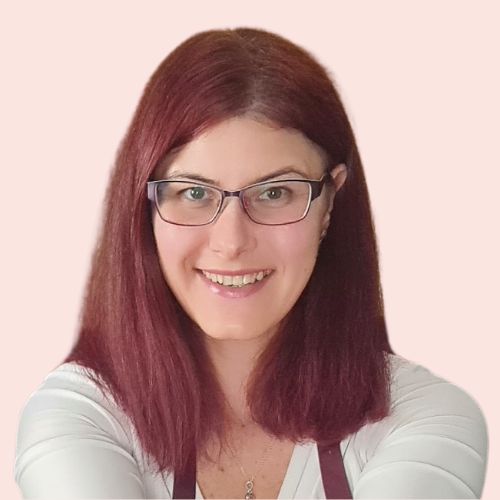 Delicious, Quick, And Easy Keto Recipes
My favorite, go-to low carb and keto recipes are perfect for you if:
Are looking for easy, no fuss keto recipes
Healthy AND Delicious recipes that DO NOT compromise on taste
Keto recipes for in the week
Keto recipes suitable to be adapted for non-keto family members
You want to lose weight
Look better & feel better
Improve confidence
Improve health generally
More energy and stamina
And so much more…